A letter from our Founder...
I've always been an active soul.
Whether playing soccer, surfing or snowboarding, nothing fires me up like seeking out real challenges and conquering them. 
But when I was bitten by a tick while climbing the Canadian Rockies, I knew I'd need something to support me on my journey back to peak health. Drawing on my background as a leading hemp industry expert, I decided to take on a new kind of challenge: to develop supplements for people like me. 
The result of years of research, careful sourcing and intentional collaboration with pharmacists, Overcome is specially formulated to support recovery for active lifestyles. I hope it supports you on your journey, like it has me, to Overcome Every Day.
The first step is to say you can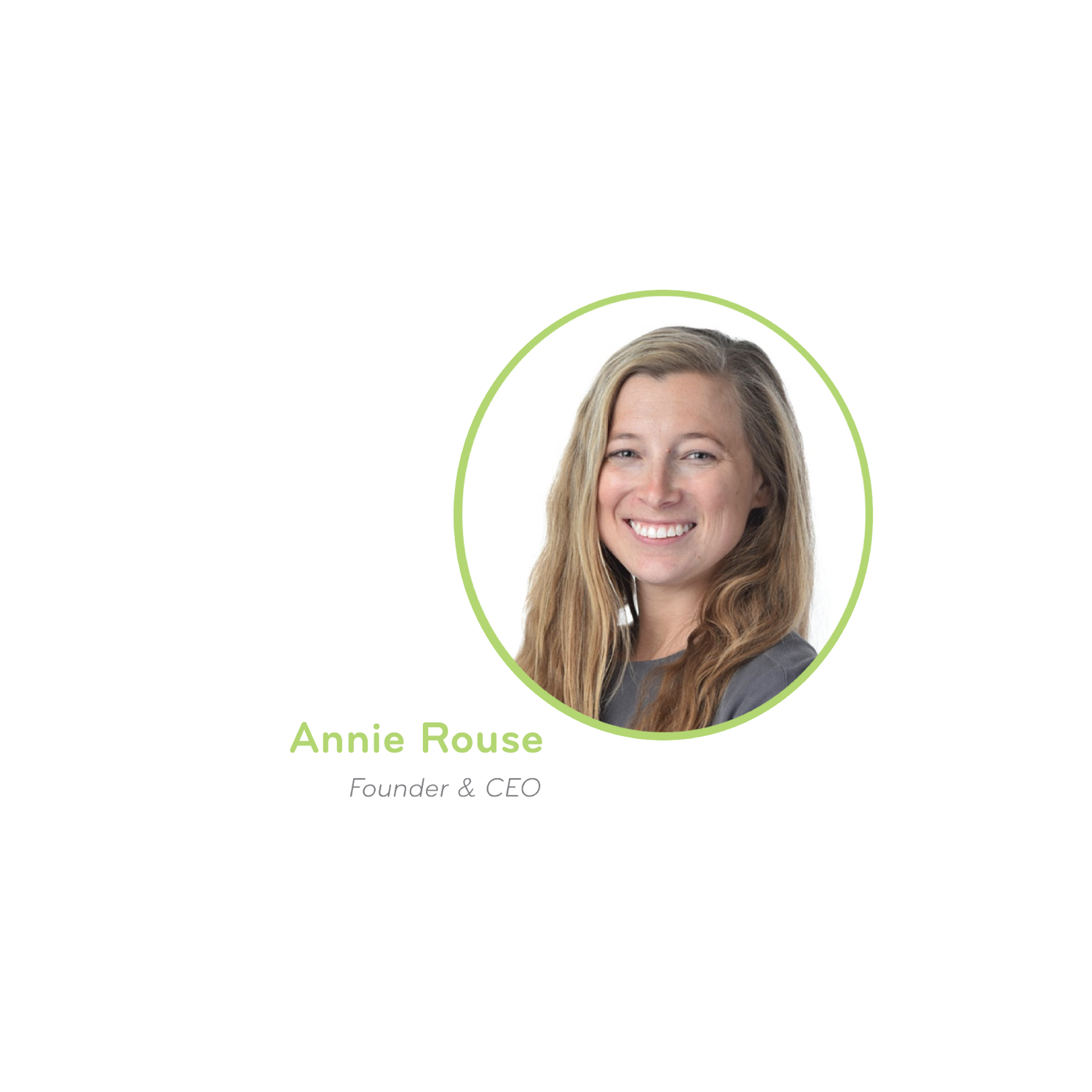 Our foundations
Our products are made for our Founder and shared with our community. With a passion for doing things right, we believe in delivering sustainably-made, science-backed, data-driven products.
Each product is carefully formulated based on validated research, published literature, and observational evidence.
Overcome products are sustainably manufactured in a GMP compliant facility that utilizes renewable energy. All products third-party tested.
View labs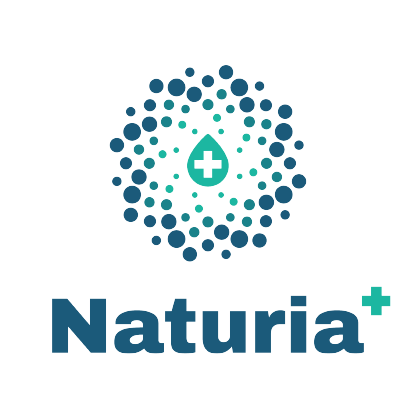 It's all about bioavailability
When taking fat-soluble supplements like CBD, Turmeric, Vitamin D3, or Omegas, using delivery methods that improve bioavailability, or absorption into the body, is key to success.
Our formulas are powered by Naturia+, our all-natural patented bioavailability technology that organically improves absorption by more than 2x traditional fat-soluble supplements.
Better absorption means better results.
Learn more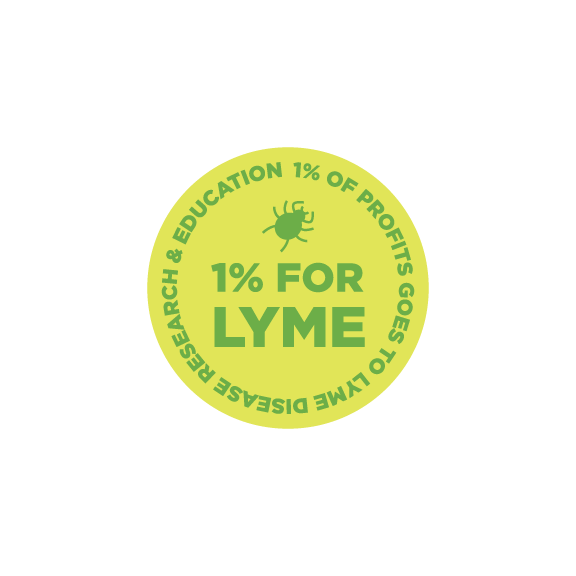 Our giveback program
When we started our company, we knew we wanted to support efforts near to our hearts, so in December 2019, we launched our 1% giveback program, where 1% of profits benefit Lyme Disease research and education.
These donations support local and national non-profits that further research regarding Lyme Disease or promote education to improve awareness of and recovery from tick-borne illnesses.
Learn more
Shop Overcome Performance